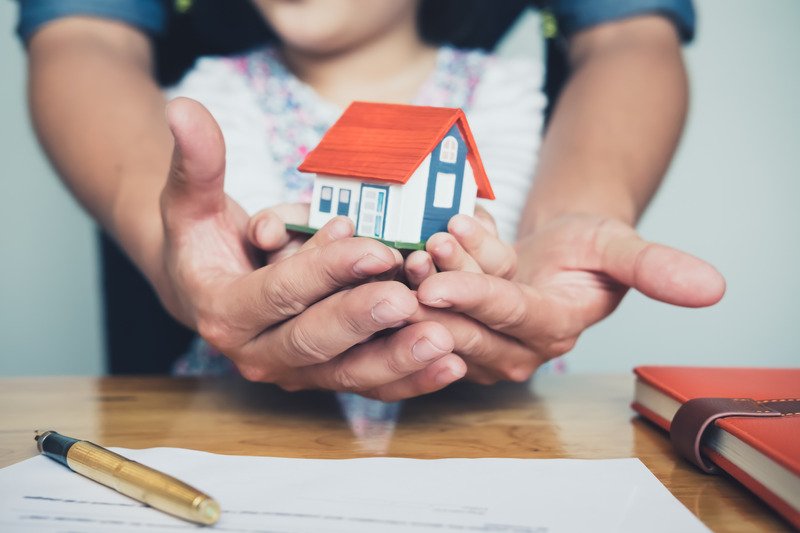 Did you know the average list-to-sale ratio for all freehold properties in the City of Peterborough so far this year is at 111%?
Take a look at the graphic to see a breakdown of list-to-sale ratios for each district of Peterborough (based on 2021 stats so far).
If you or someone you know have been thinking about downsizing, now may be the time to cash in on this market! Food for thought… Some other benefits to decreasing your home size are saving money, energy, resources and saving time on upkeep.
As always, if you have any questions or are curious about anything real estate related, feel free to get in touch with me.