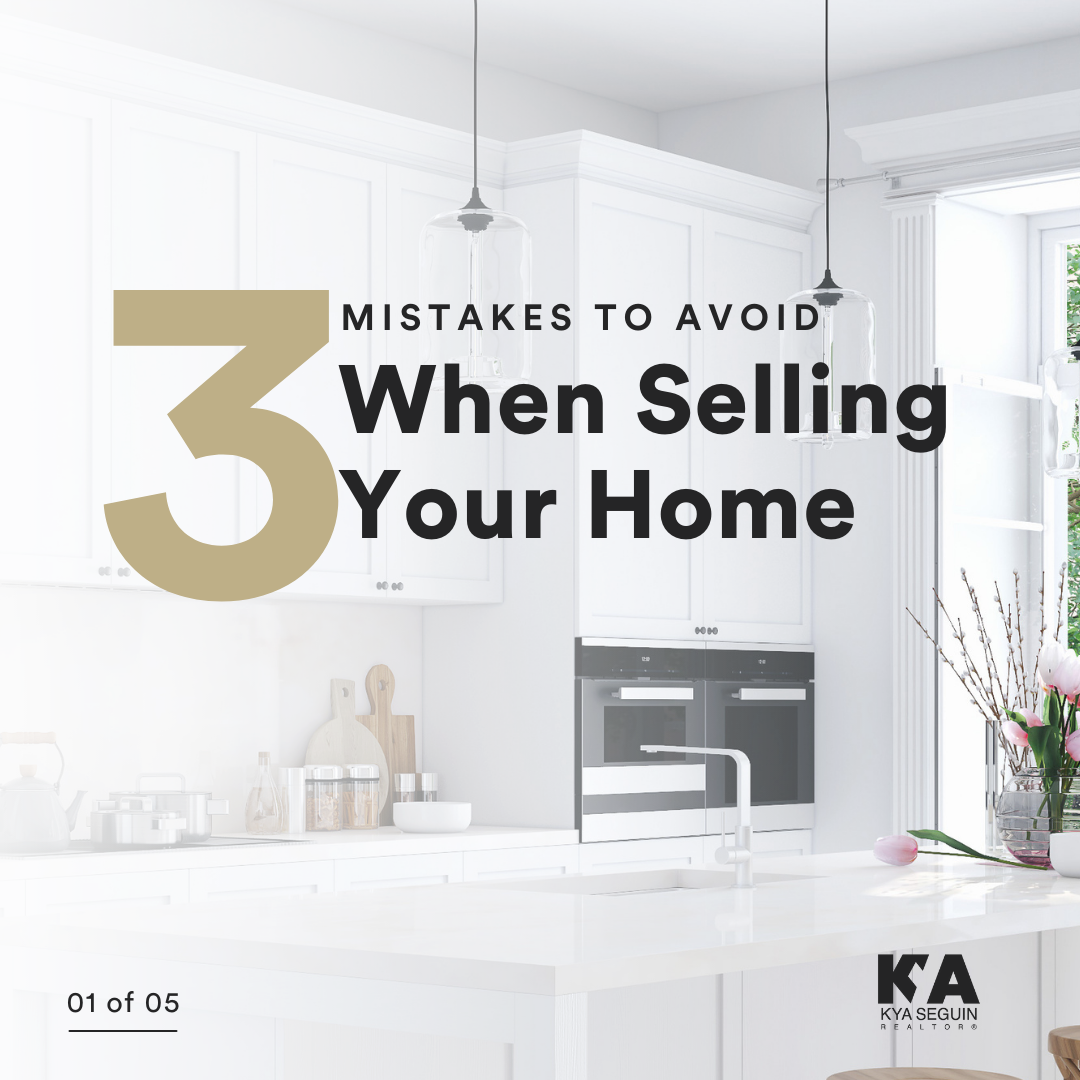 Here are 3 mistakes to avoid when selling your home
1. Not researching your current market.
2. Not understanding the pitfalls of not pricing right.
3. Not understanding the power of staging.
Whether you're moving up to a larger home, downsizing or relocating, selling your home can be both stressful and rewarding. If you've been through the process before, you may think you're ready to take on the home-selling procedure on your own, but even seasoned sellers can make mistakes that impact their bottom line.
Interested in learning more? Reach out to book a free consult today.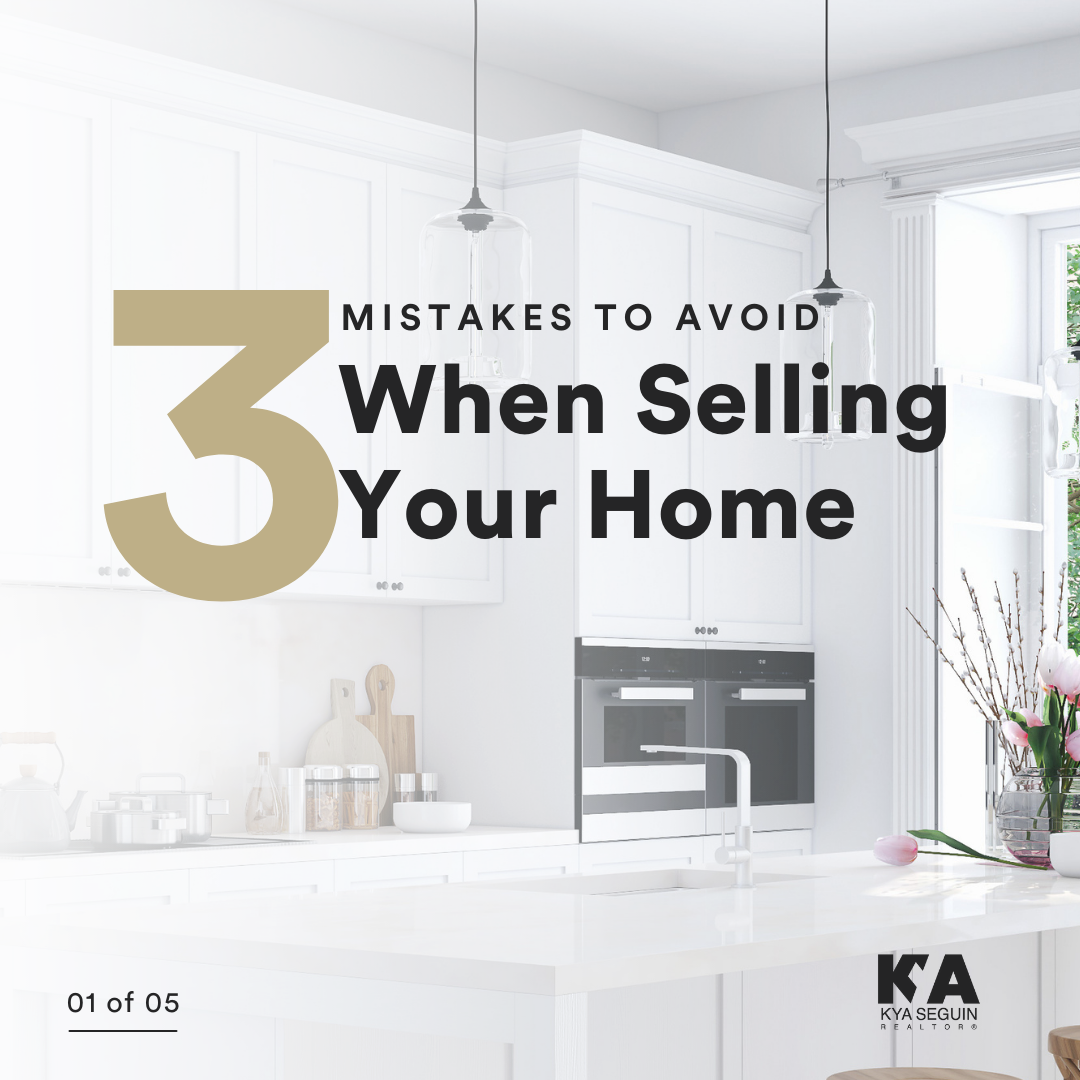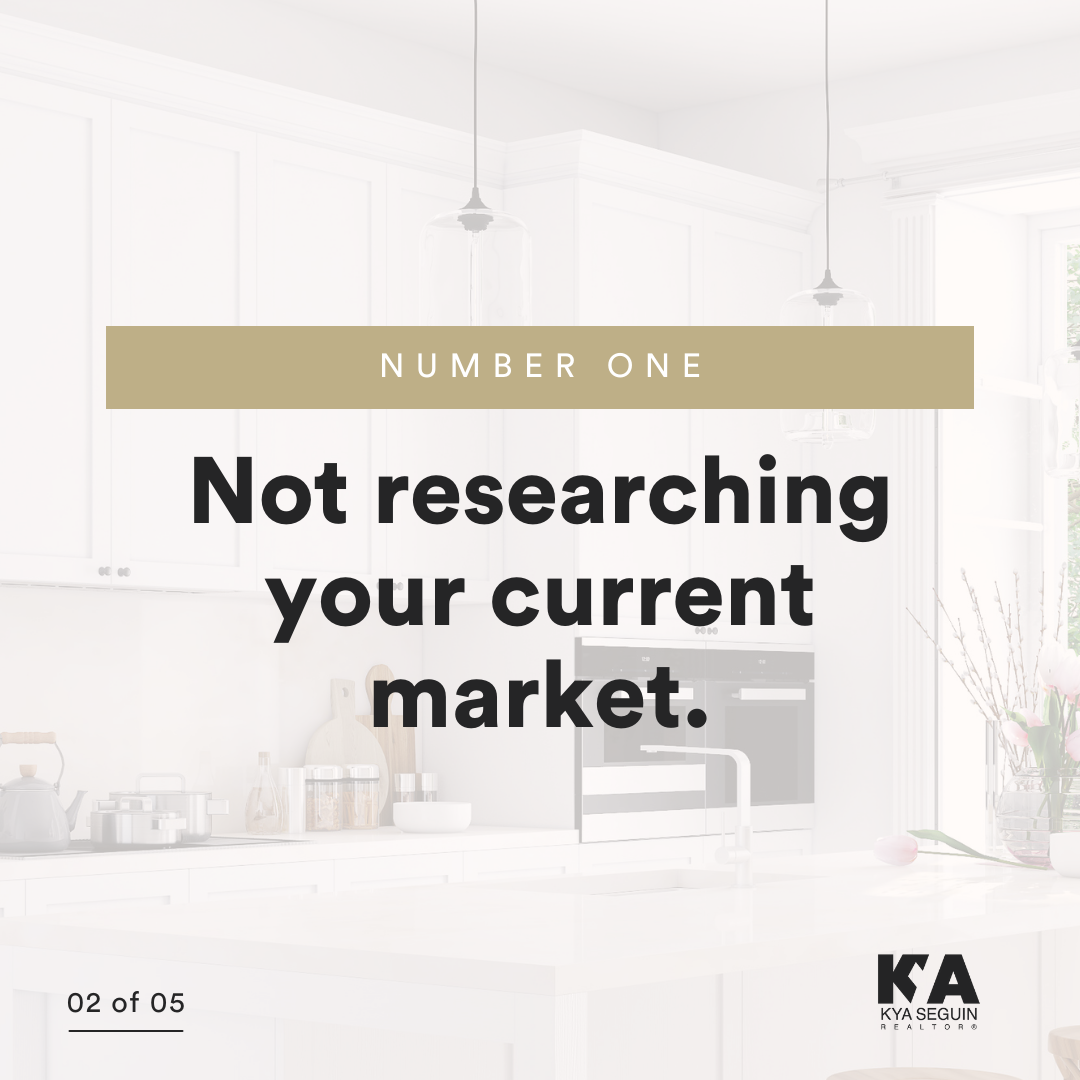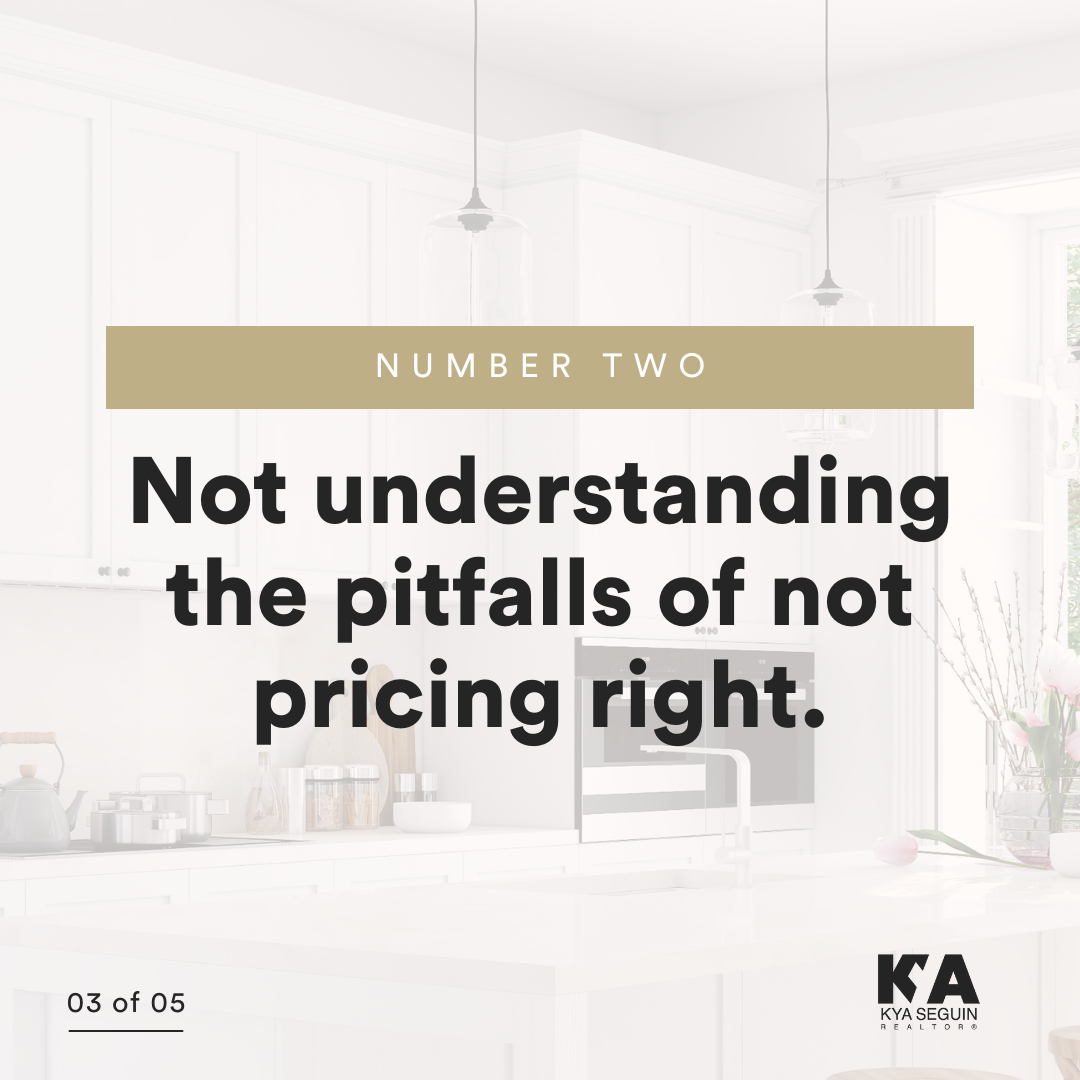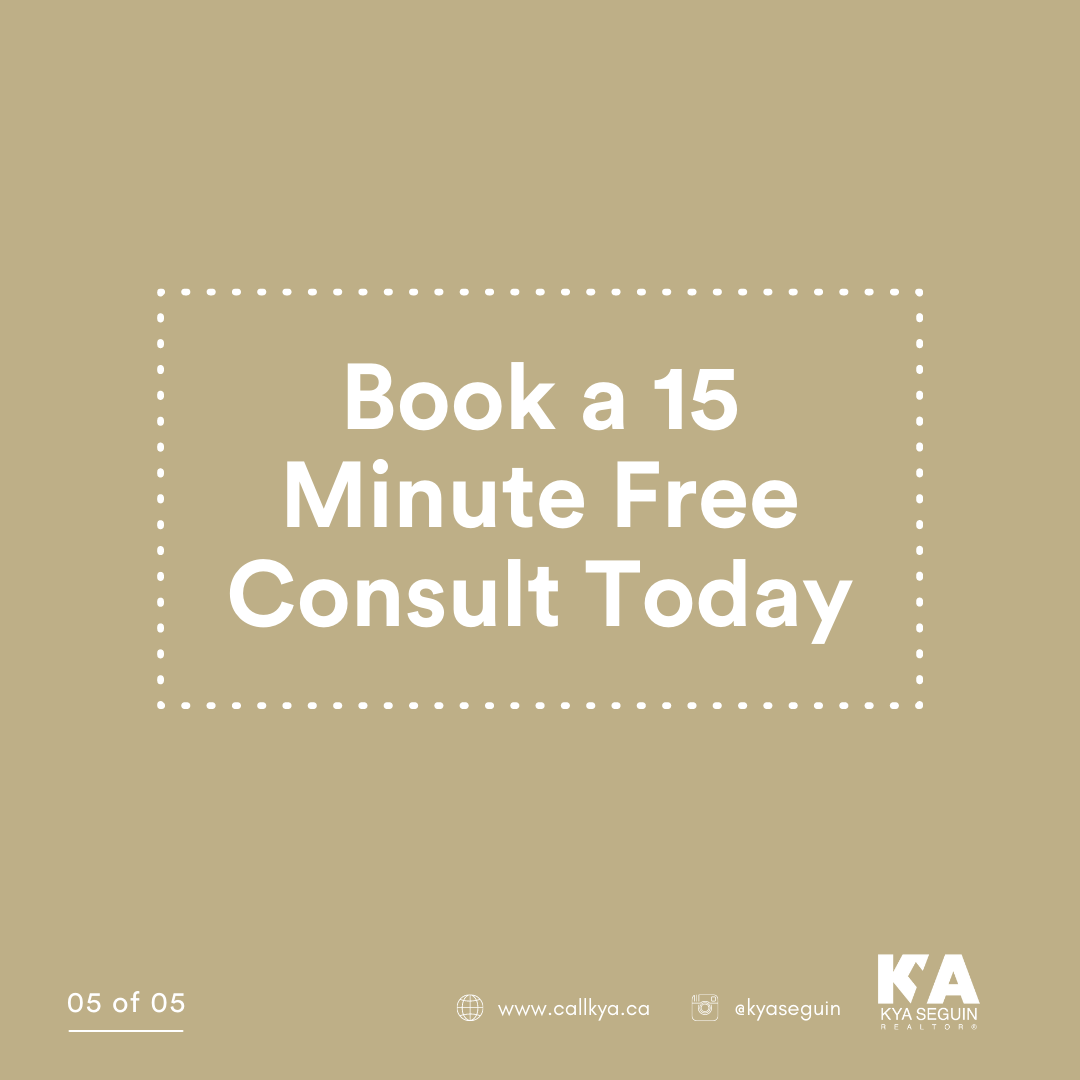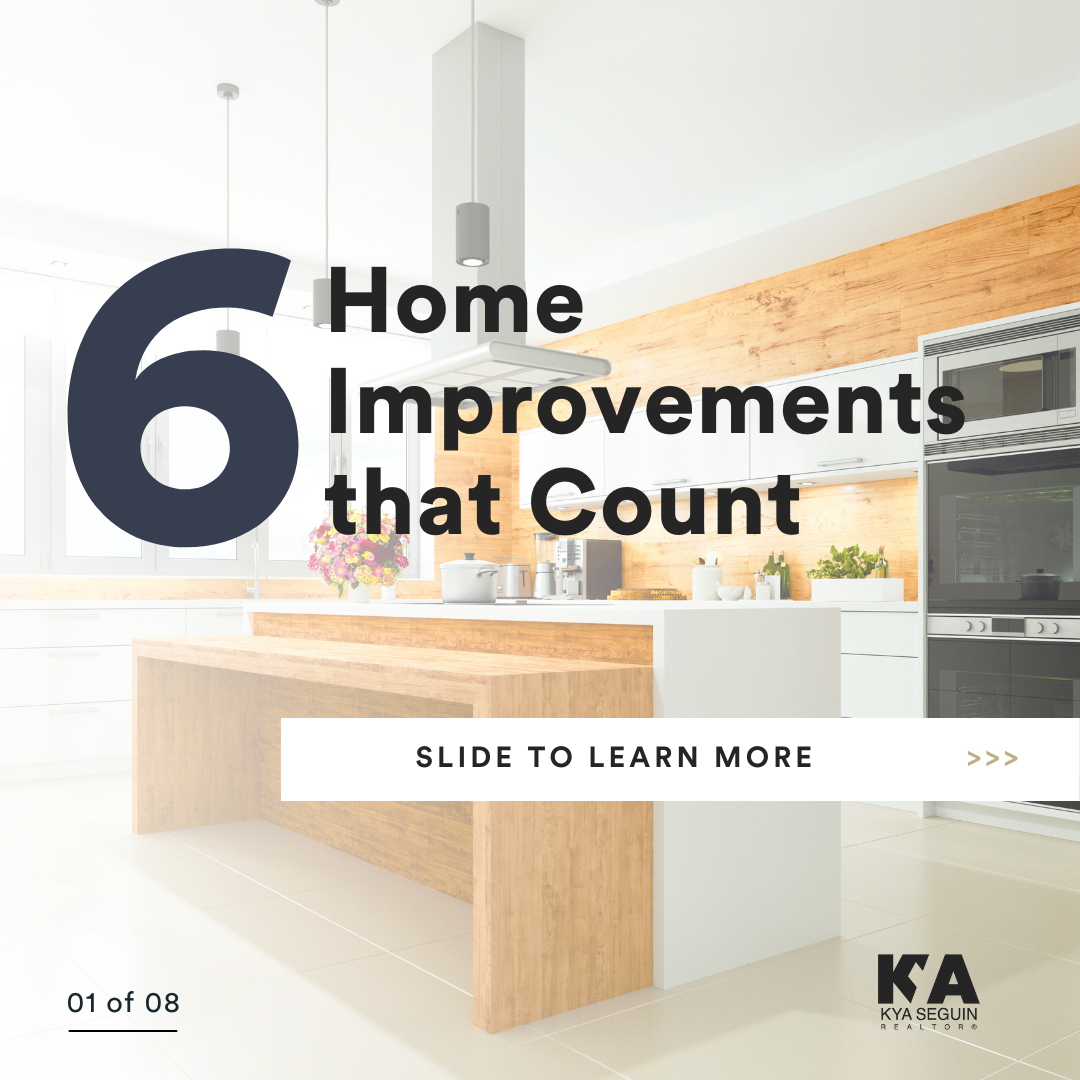 Not ready to sell but thinking about renovating? Here are 6 home improvements that are not only attractive to homebuyers today, but will yield the highest return when you are ready to sell
1. Energy efficient upgrades
2. Fresh coat of paint
3. Finished basement
4. Kitchen/Bathroom remodel
5. Exterior improvements
6. Home office
Interested in learning more? Reach out to book a free consult today, to learn what you can do now to improve your home value.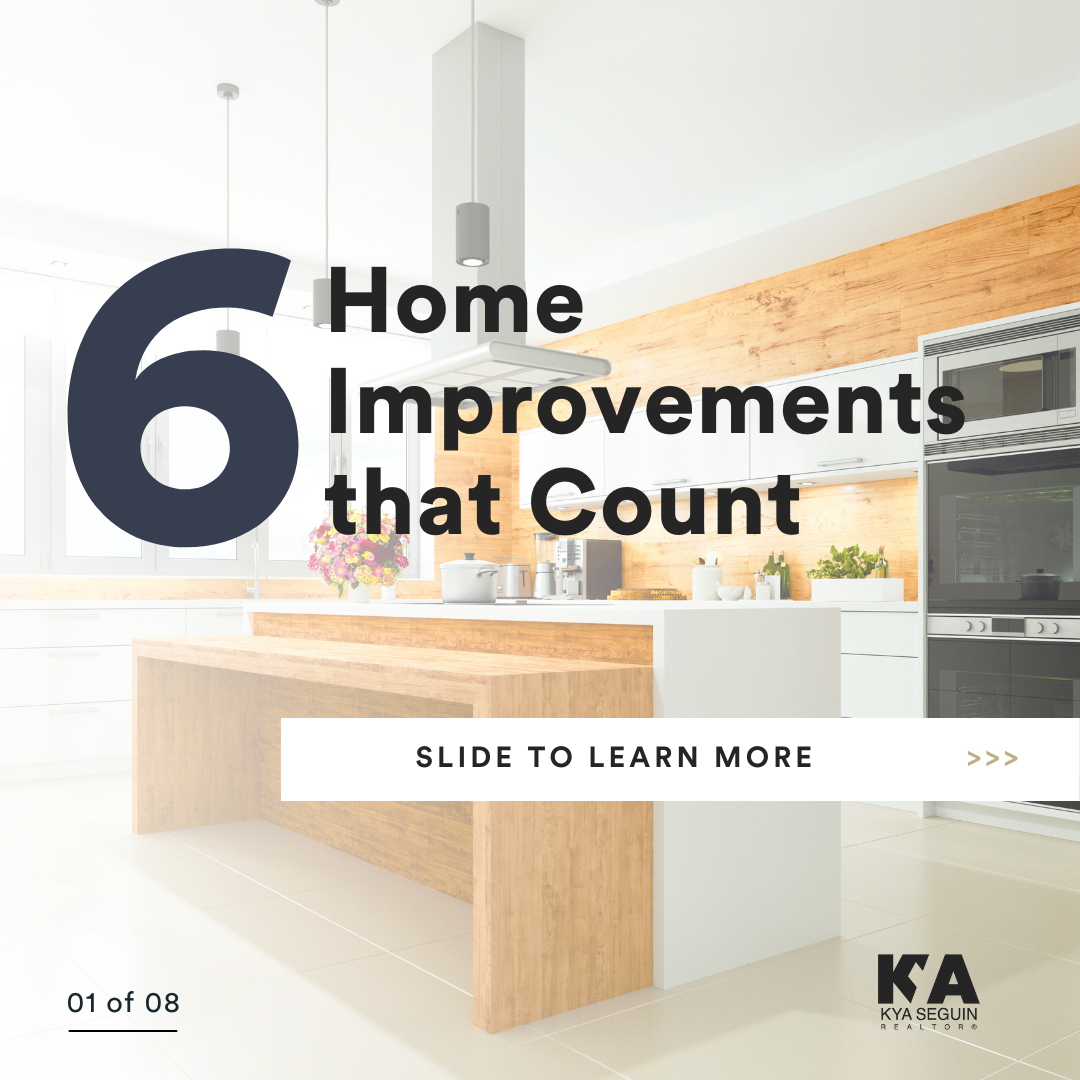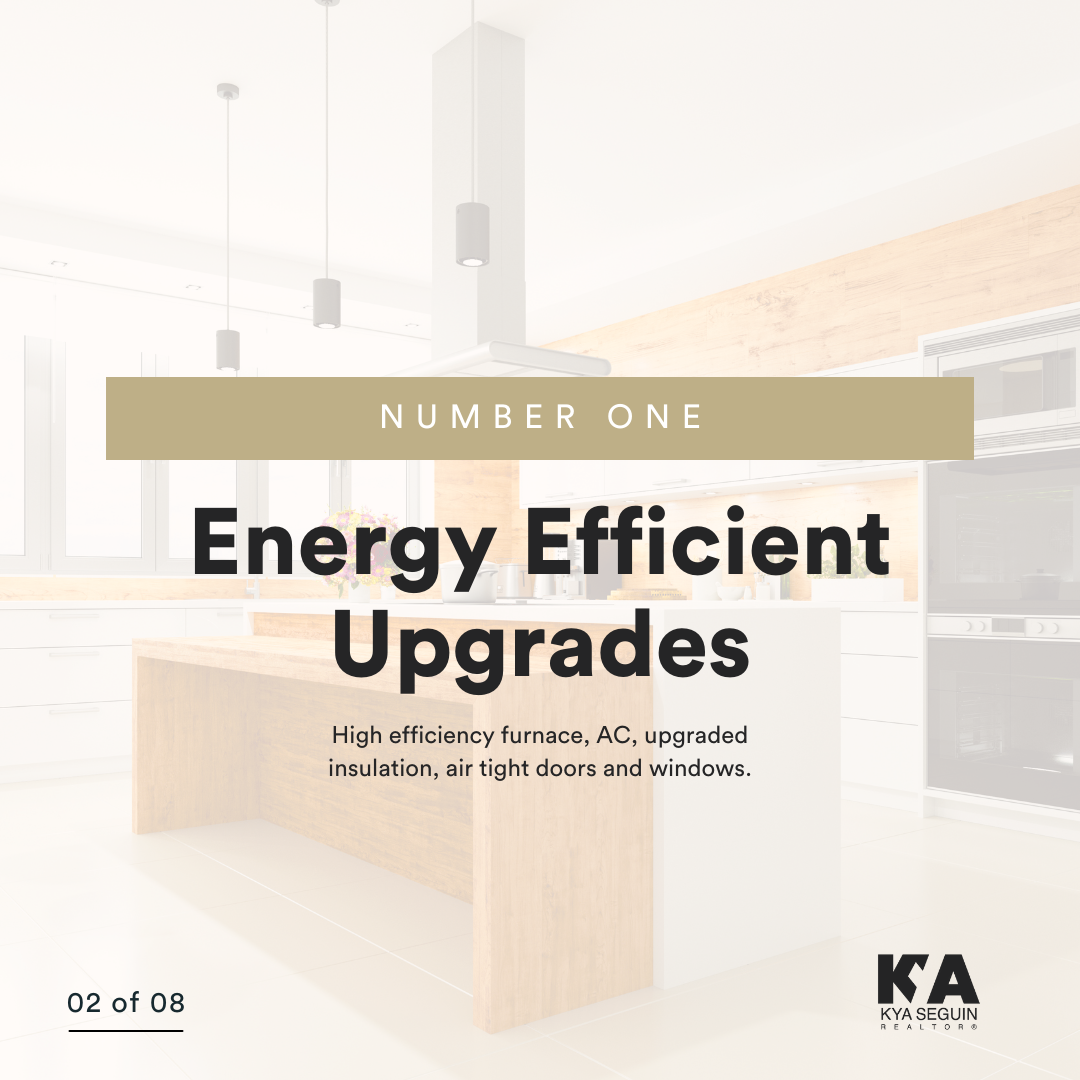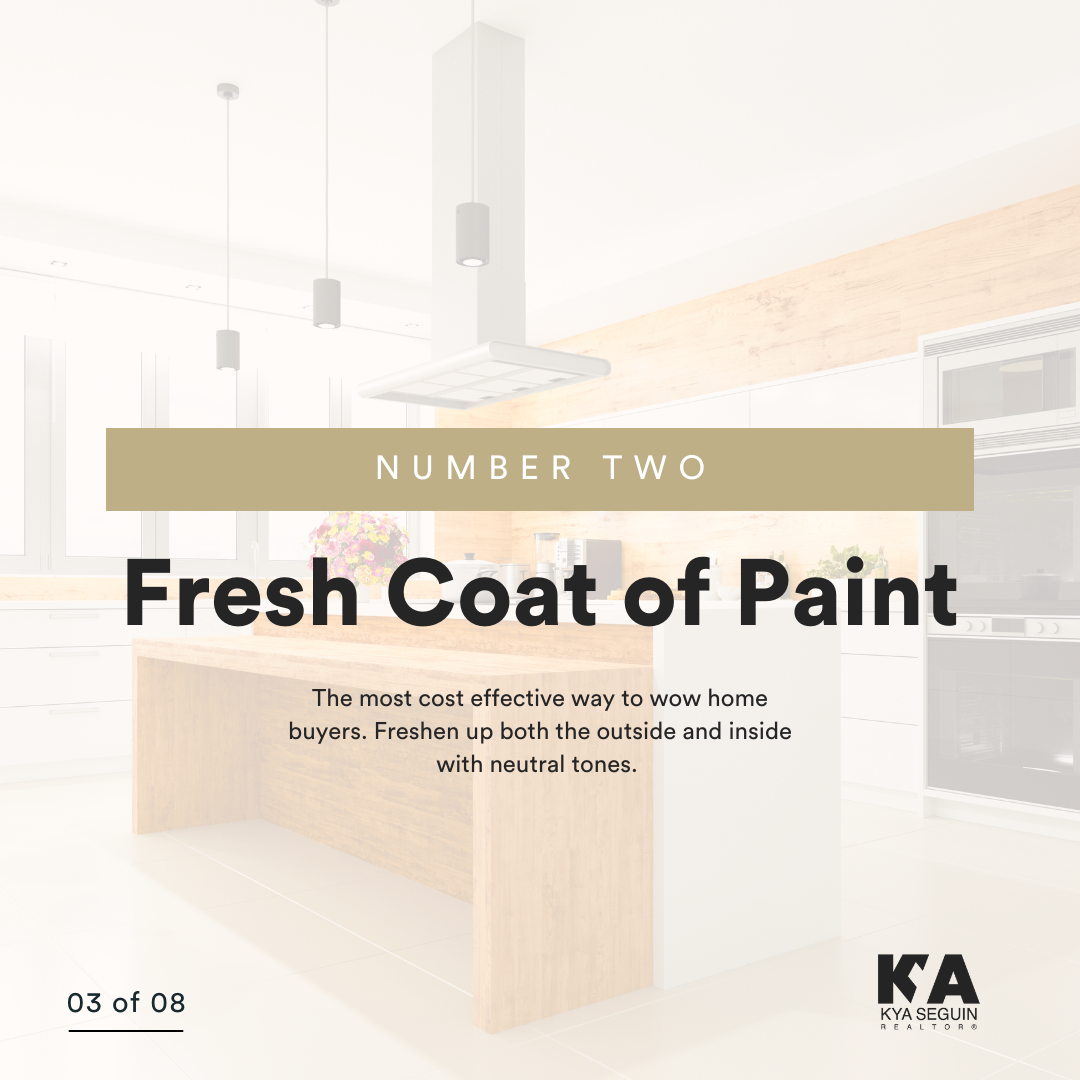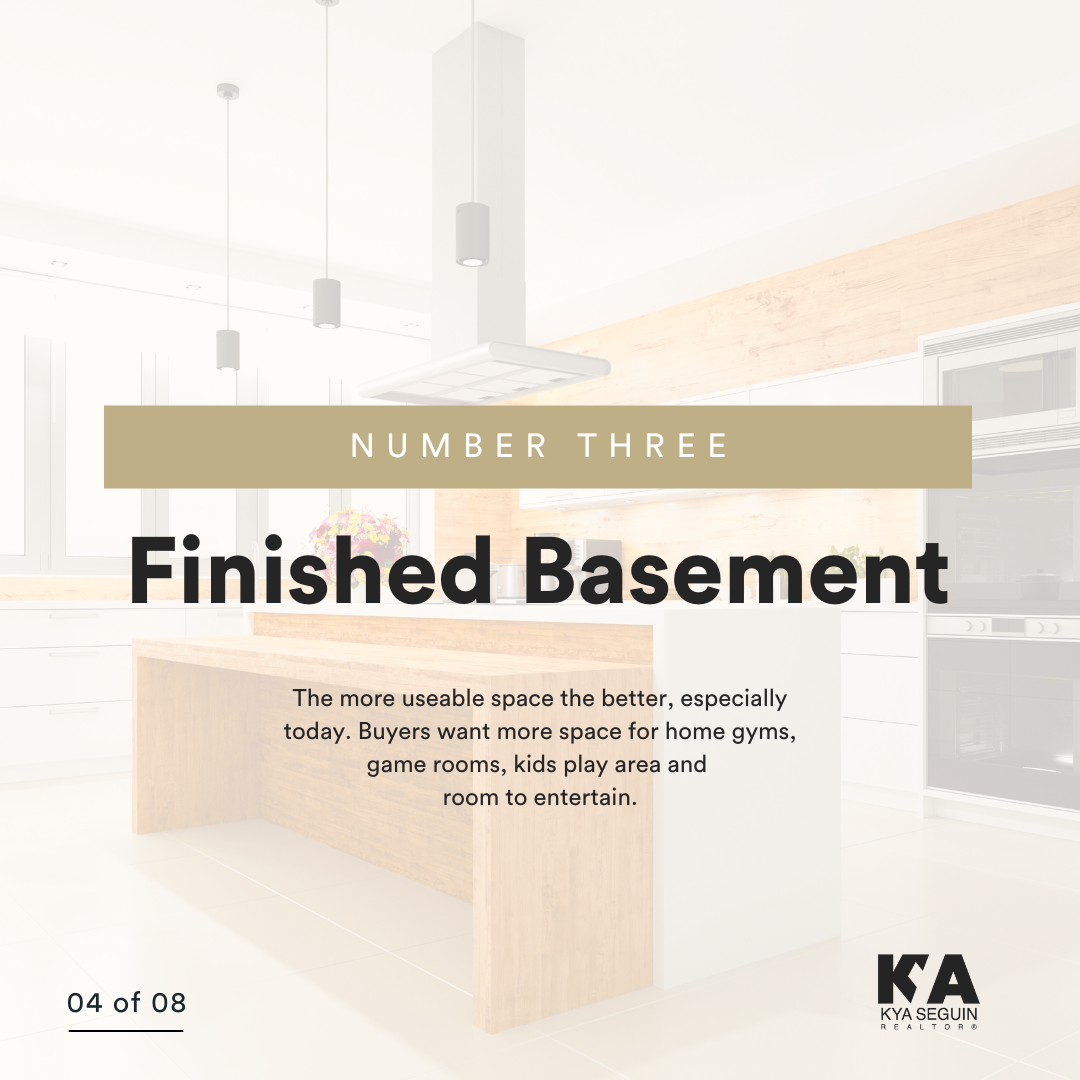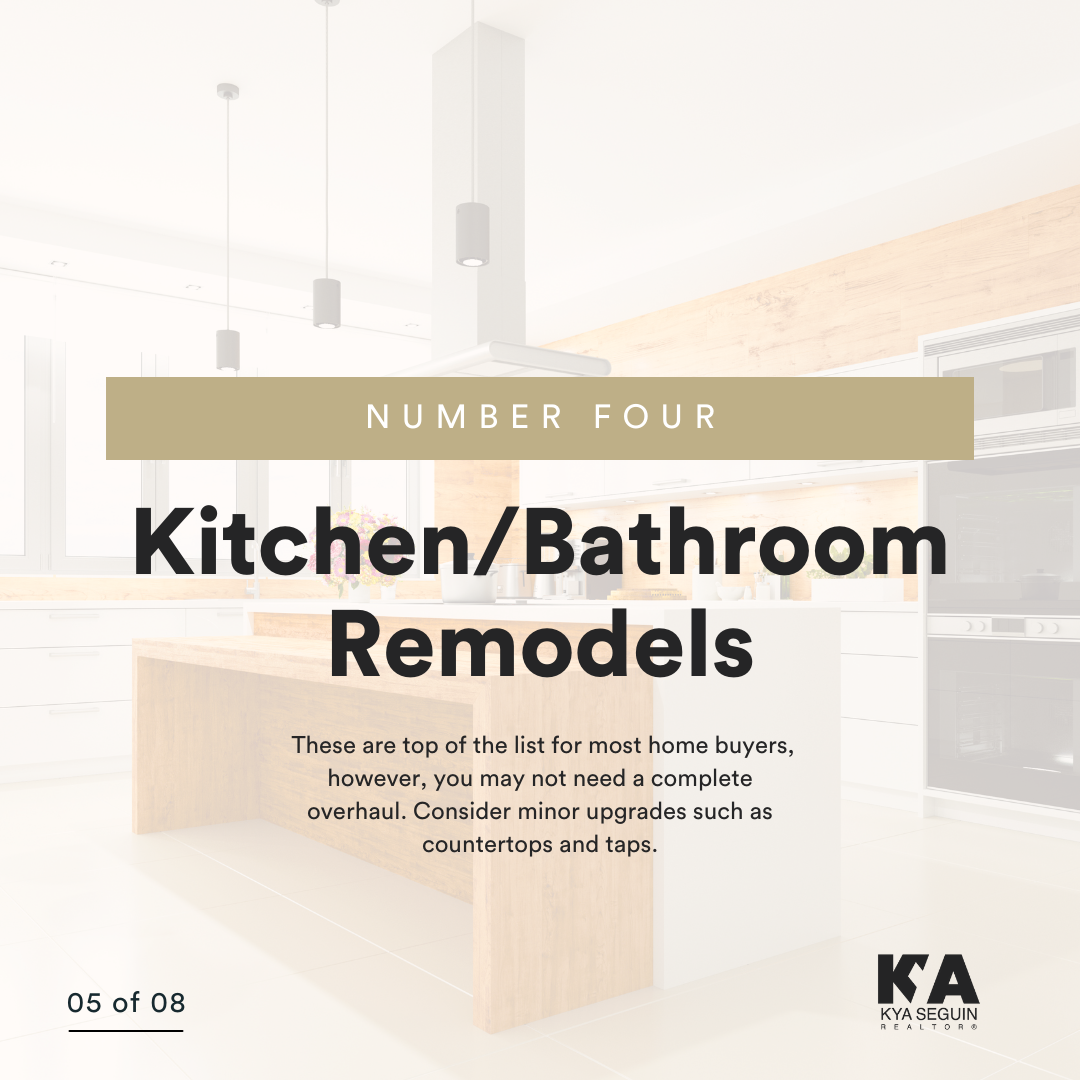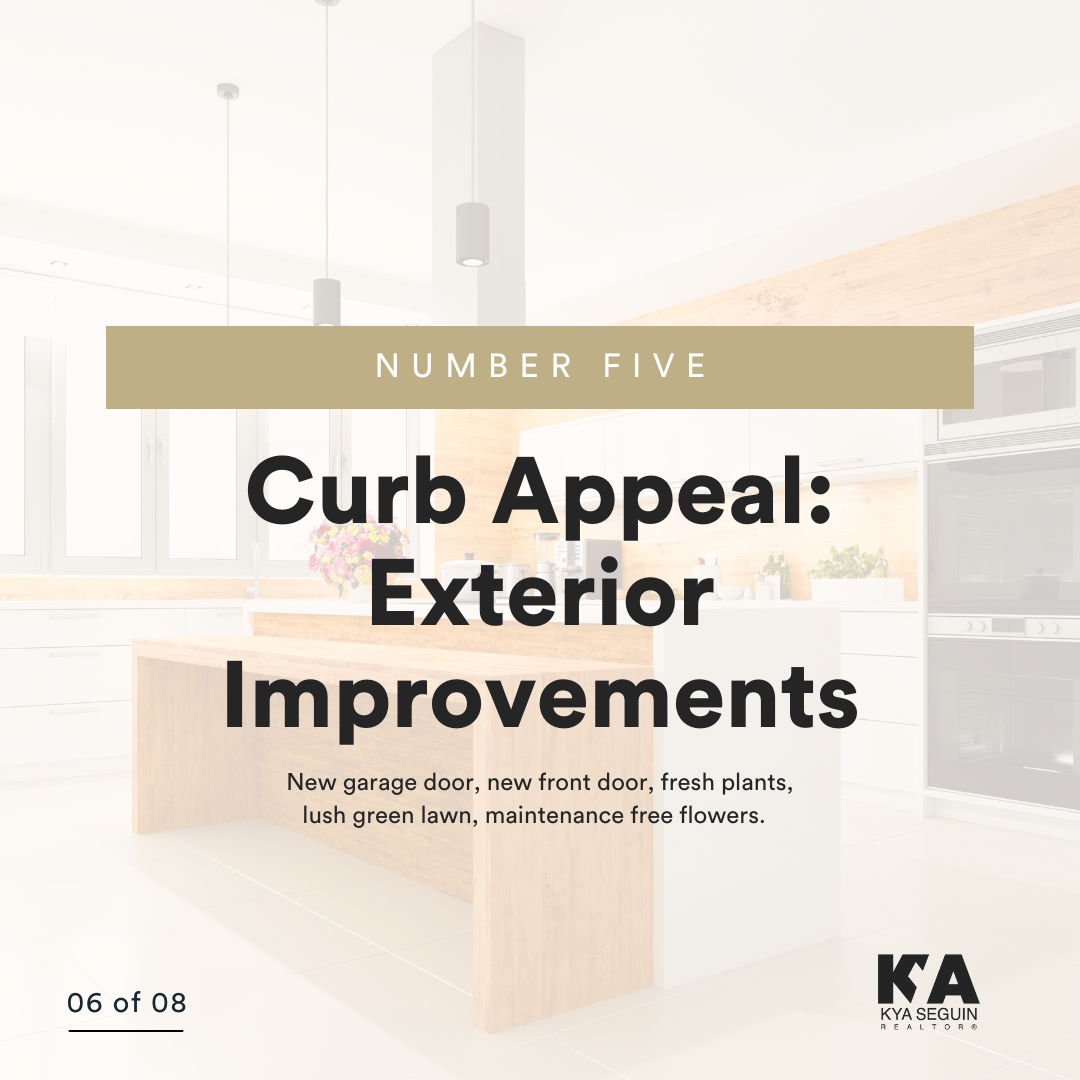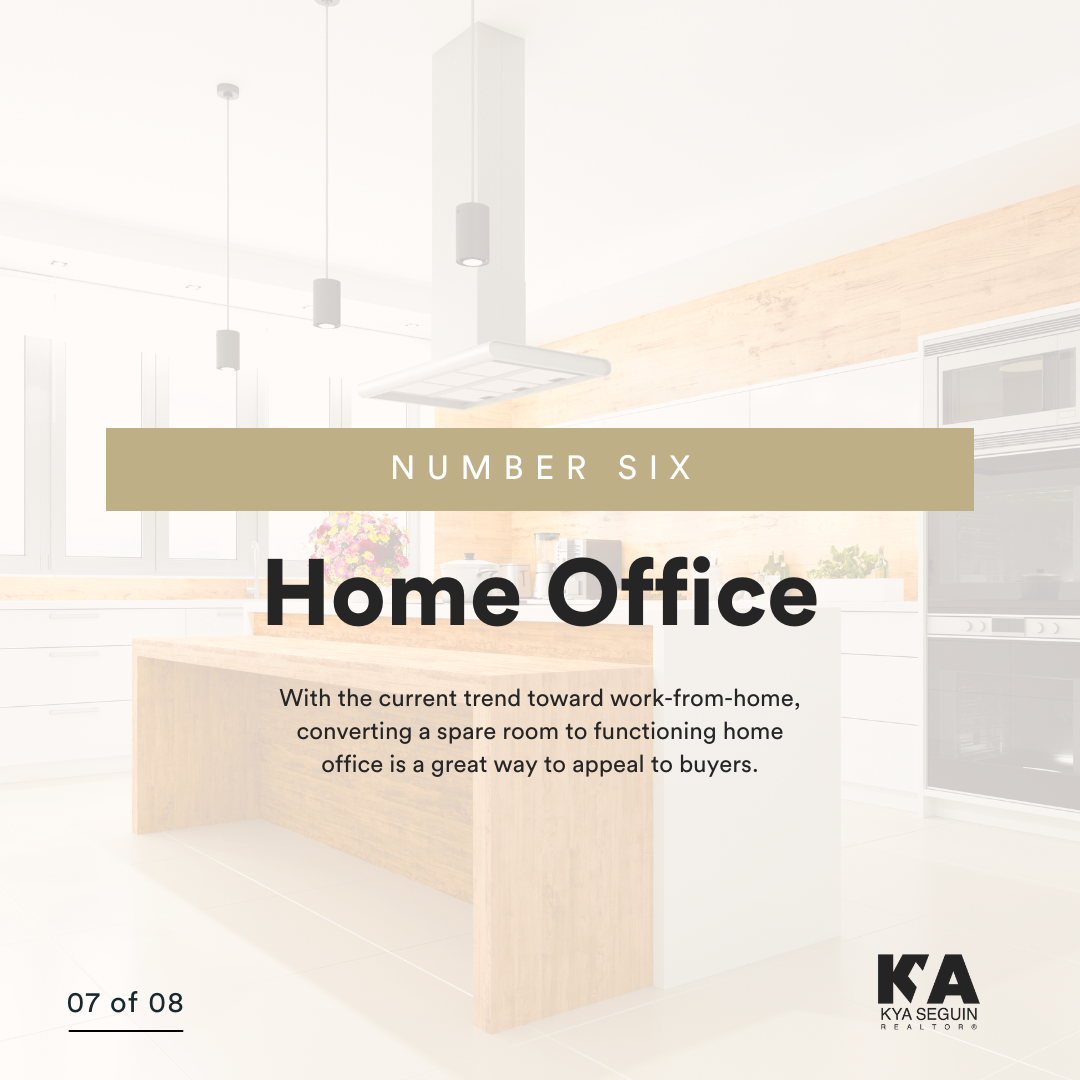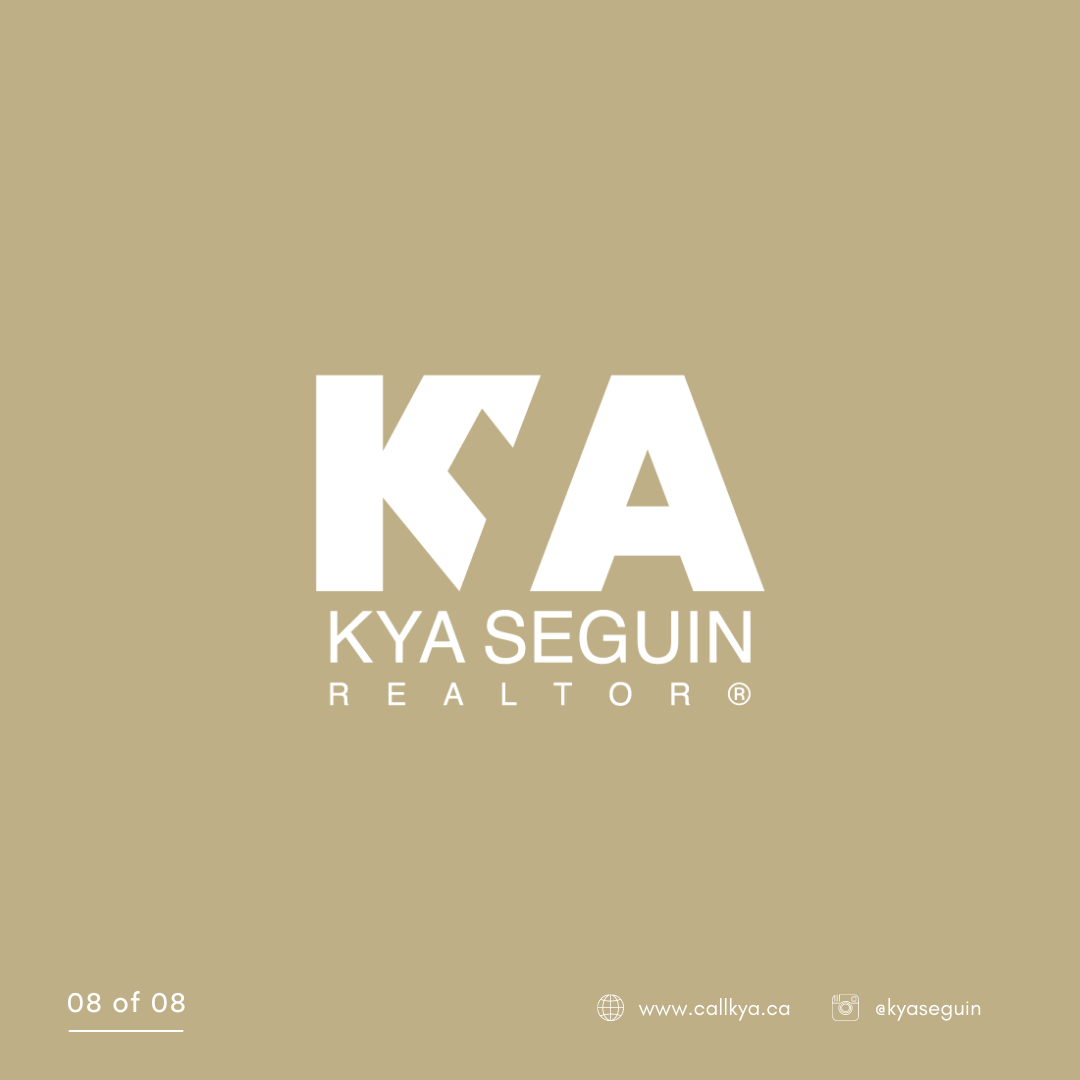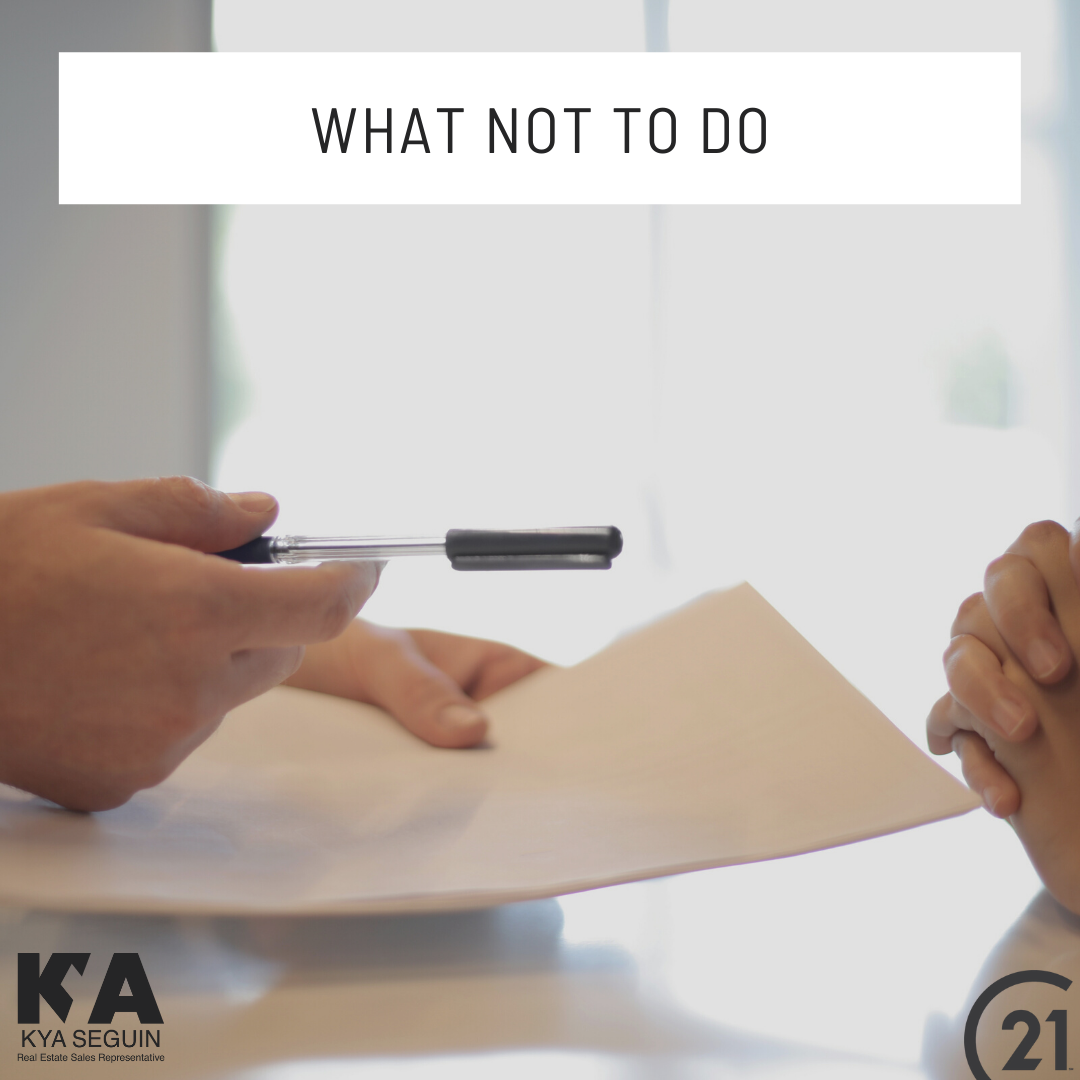 You're shopping for houses and you've got your mortgage pre-approval lined up. Great! Keep in mind that there are a few things you should NOT do:
– Don't make a major purchase. This will change your credit score and can possibly disqualify you from a mortgage.
– Don't change jobs unless it's absolutely necessary. A consistent work history is crucial to lenders.
– Don't ignore lender requirements. Be absolutely clear on what the lender requires from you throughout the process and be sure to follow up on these items.
– Don't go at it alone. Give me a call today so I can help you navigate the process and help you find the home of your dreams.